Working with Art, Archetypes, and  Spirit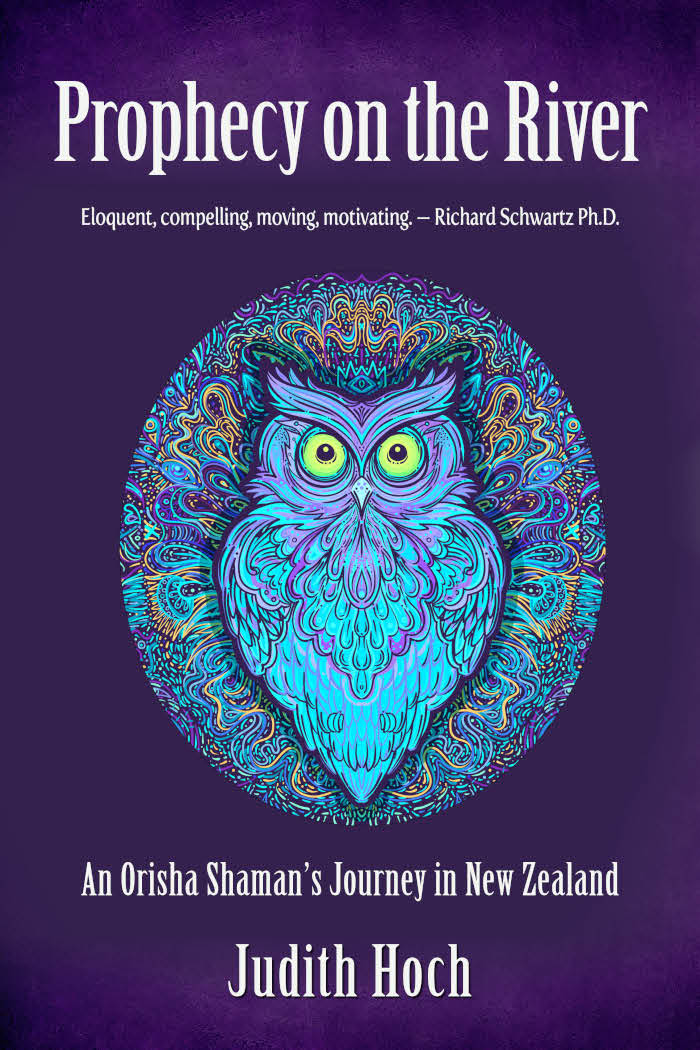 In Prophecy on the River, artist, anthropologist and environmentalist Judith Hoch describes her magical experiences with the people, land and history of New Zealand. Written in graceful, eloquent prose, this memoir tells how Hoch came to recognise in a very heartfelt and visceral way that her own spiritual rejuvenation, along with that of both indigenous Māori people and descendants of the colonial settlers, depends upon acquiring deep respect for rivers and forests, and appreciating the innate power of the natural world and its need for revitalization.
Hoch writes of her efforts, with those of her husband John, to repopulate a forest preserve adjacent to her home on the South Island; her encounters with ancient, majestic trees and with spirits that inhabit waterways; and her struggle with neighbours who despoil the land. Her story is compelling, the narrative flows easily, and the overall experience is both moving and motivating.
— Richard Schwartz, Emeritus Professor, Florida International University
Prophecy on the River is available at all fine New Zealand Book shops and on Amazon.
It is also available on the publisher's website, www.attarbooks.com
The Soothsayer: Painting and Book
"Short Listed for the 2016 Ashton Wylie Body, Mind, and Spirit Literary Awards"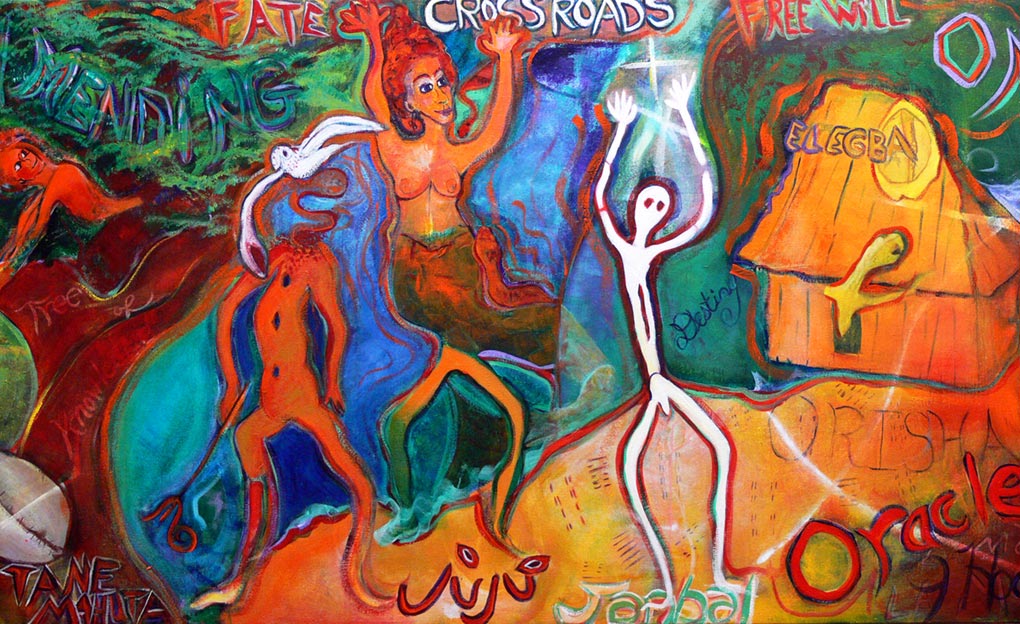 Copyright © 2018-2019 Judith Hoch